SRM Community Service Club 2022-23 Leadership Profile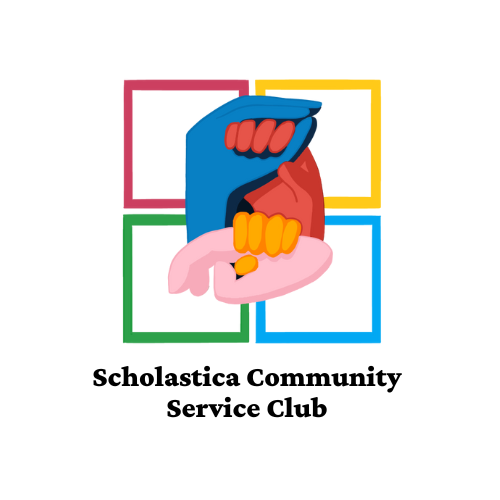 A sweet and caring soul with a driven personality, Promi Tahsin Mia, is one of the most talented individuals you will come across. Her admiration for the club already makes her an amazing leader. Plus, her dedication ensures that no work will be below perfection. We are very excited to present Promi as our President and are sure that she will do a wonderful job this year!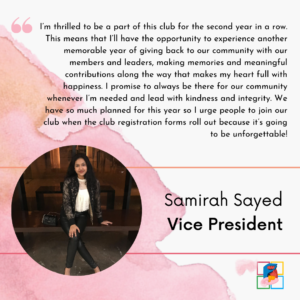 Samirah Saba Sayed, is one of the most thoughtful and mature soul one can come across. Moving forward in this new session of Community Service Club our former treasurer is ready to give her heart and soul to this club's betterment and not to mention make this year another great success. Her heed to perfection and integrity allows her to be one of many bests among our leaders. We are more than delighted to have her on our team!
Introducing our Member Secretary Abiya Bashar! Abiya is a very talented and well-rounded individual, someone who is definitely a great addition to the club. Known for her kindness, intelligence and hardworking attitude, she is the kind of leader we all need. Rest assured in situations of crisis, she will always be there to support everyone with her presence, skills and leadership.
Raynul Huda Chowdhury, is a talented soul with a great sense of humor who is always up for a challenge. As he takes on a new role this year, our former technologist provides an unshakable passion for the club. His dedication and perseverance ensure that he achieves success in whatever he sets his mind to and we are thrilled to have him on our team!
Ahnaf Islam is a truly intelligent individual whose abilities astound many. His straightforward attitude makes him easy to work with. His dedication to everything is quite impressive and praiseworthy.
Faiyad Hassan is one of the most hard-working person you would ever come across. His amiable and jolly nature makes him a very pleasant and likable company. His dedication in each and every field is unparalleled and quite simply remarkable. Faiyad's fervent nature is sure to guide the Community Service Club on the right path.