First Quarter In A Nutshell
Alleviating Humanitarian Crisis :
The first project was on finding feasible and achievable solutions to alleviate humanitarian crisis such as hunger, poverty, etc. Club members enthusiastically participated in the project and the best three teams were announced and their works published on the social media platforms.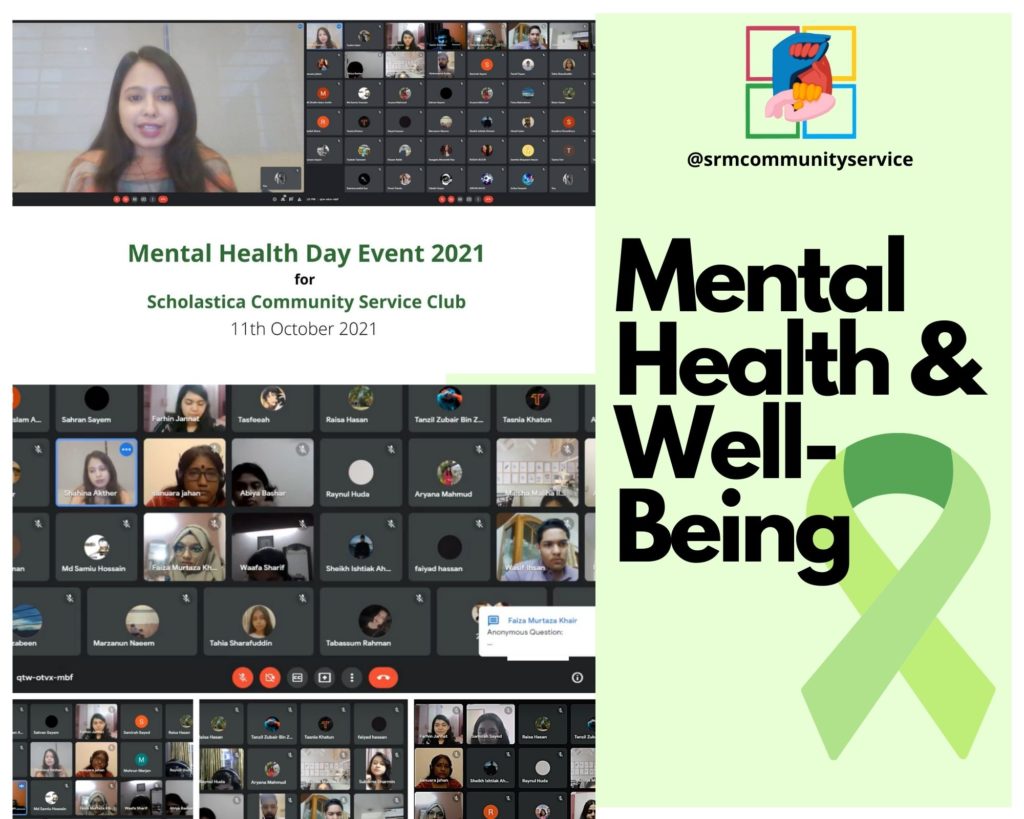 Mental Health And Well-Being:
In the month of September, the club decided to do a survey to ensure the well-being of the club's members. The initiative was appreciated by the members and a project was assigned to the club members to highlight the importance of Mental Health. This led to the planning of a special Mental Health Session along with a Mental Health and Well-Being Intra-Club Competition. In the Competition, different club leaders assigned their members tasks to compete against each other. Later, the winners of the competition were awarded in October.

Honorary Leaders & Most Enthusiastic Member of the Month
We decided to award the best-performing members and let them explore the opportunity to work as a leader in the club. We assigned roles to selected members and they conducted and planned the sessions according to the learning schedule.