1st Quarter Accomplishments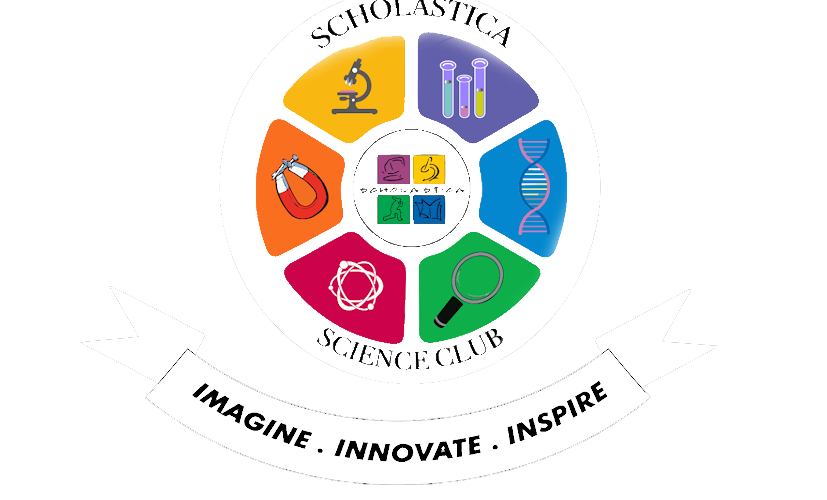 Astronomy: An elementary understanding of the field, and some details about its significance were discussed with the members.
The highlight of this quarter was our Startup Idea segment. A project was assigned titled "Project Aqua."
Participating teams had to come up with a commercially viable solution to any problem they may think of, be it to facilitate our lifestyle or help the community, by making use of water. Amidst the several excellent projects we have selected a winner and an honourable mention.
Winner: Project Oracle.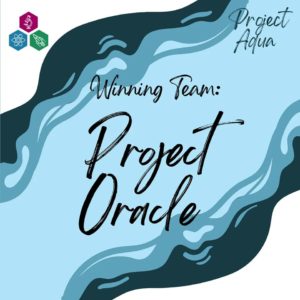 This duo has come up with an ingenious way to measure water levels in flooded area through making use of the technology known as Machine Learning. A practical and a potentially viable approach to a very important matter concerning the public's safety has earned the team their due recognition.
Congratulations to Project Oracle!
Honourable Mention: Team H2OT
Team H2OT, with their idea of ustilising Hydrogen Fuel, has come up with an alternative to conventional energy-generating methods, which are leading causes of pollution, by making use of the abundant resource of water. Tackling a cause of pollution, and hence global warming, by coming up with an idea that may potentially be industrially feasible has earned them one of the top spots.
Congratulations to Team H2OT!